Vacuums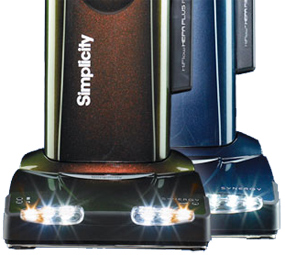 VACUUMS
Park Vacuum sells only the best, reasonably priced vacuums, unlike the disposable units sold at the "Big-Box" stores.Park Vacuum is proud to carry the full line of vacuums by:
Miele
Miele designs and manufactures all of their vacuums in Germany, including the motors. Miele aims to manufacture the highest-quality domestic appliances and commercial equipment in the world and to be seen by markets worldwide as providing an absolutely top-class household product.
Simplicity
Simplicity - a trusted and quality line of vacuums from an American company since the 1920s. At Simplicity, we're focused on one thing — building exceptional vacuums. And, as our name implies, we don't believe that adding gadgets and gizmos is the way to accomplish this goal.